SOLUTIONS FOR DISTRIBUTORS
Work smarter.
Spend less.
Reduce risk.
Increase efficiency.
Delta Data Distribution Solutions simplify the servicing and trading of assets in pooled investment products, streamlining the interaction between distributors and their fund company counterparts.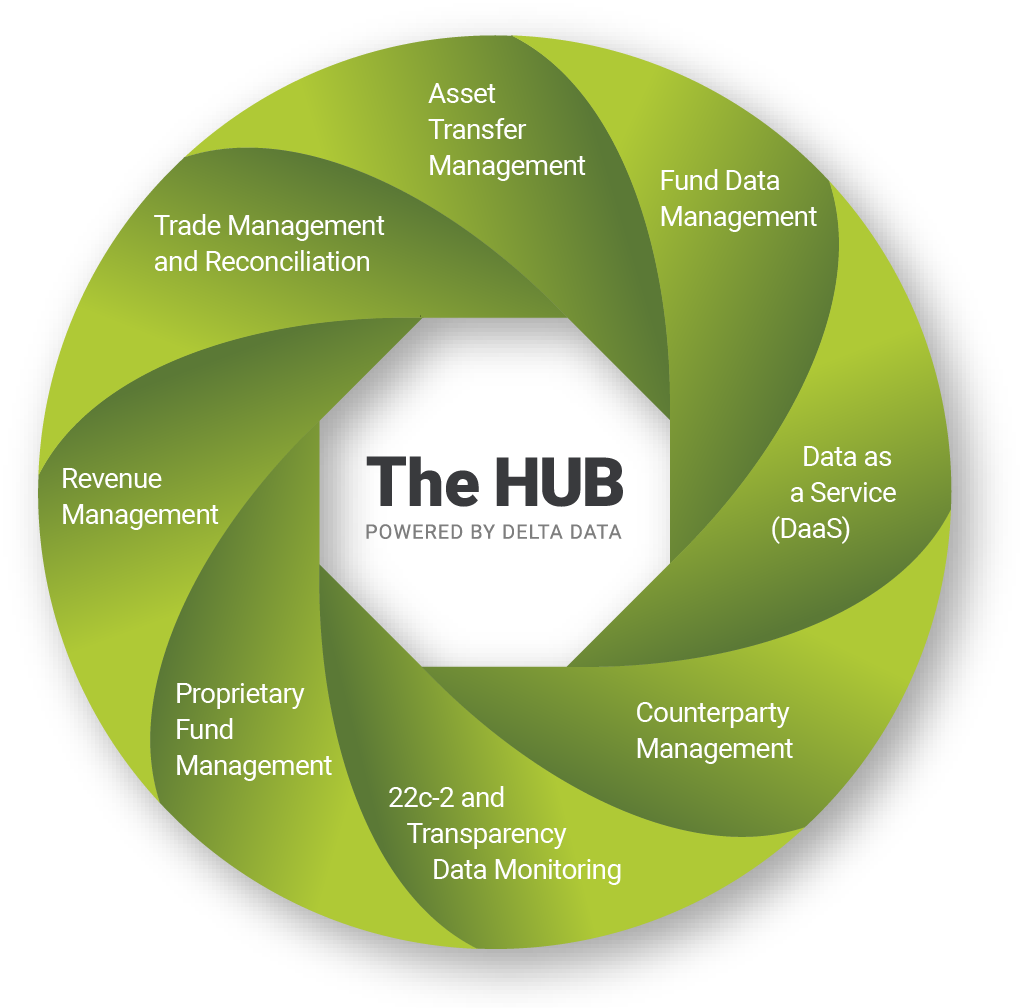 How We Transform Your Operations
The HUB powered by Delta Data
A comprehensive data management solution specifically tailored to address the challenges faced by mutual funds and other pooled investment products. The HUB consolidates and organizes mutual fund data from multiple systems, producing reliable, accurate "gold copies" of audited data that can be easily integrated into any downstream system, making mutual fund data management more efficient and uncomplicated.
Trade Management and Position & Income Reconciliation
An integrated solution for automating the total processing environment for mutual funds and other pooled investment products. With robust features like NSCC connectivity, position reconciliation, automated income processing, and multi-party trading support, the solution optimizes straight-through processing, ensuring streamlined trade execution and effective exception handling.
22c-2 & Transparency Data Monitoring
Automated monitoring, comprehensive management, and insightful analytics for complete 22c-2, sub-account and omnibus fund policy trade monitoring. From trade monitoring to storing and transmitting raw sub-account information, the solution allows for effortless compliance with 22c-2 regulations and seamless handling of DTCC OminServ, RPR, and DSP transparency data.
A comprehensive CRM tool to efficiently manage counterparty information while ensuring secure and seamless communication of information between the two parties, enhancing transparency and simplifying collaboration.
An automated invoicing solution supporting every aspect of mutual fund fees, revenue sharing, and commission processing. The solution allows firms to implement the proper controls, ensuring the effectiveness and accuracy of the fee billing process and maintaining a comprehensive audit trail to reduce risk exposure.
Why Bank Trusts, Broker-Dealers, Retirement Recordkeepers, and Insurance Companies Choose Delta Data
Delivering all the functionality distributors of mutual funds and other pooled investments need to...
RETIREMENT RECORD KEEPERS
Resources for Distributors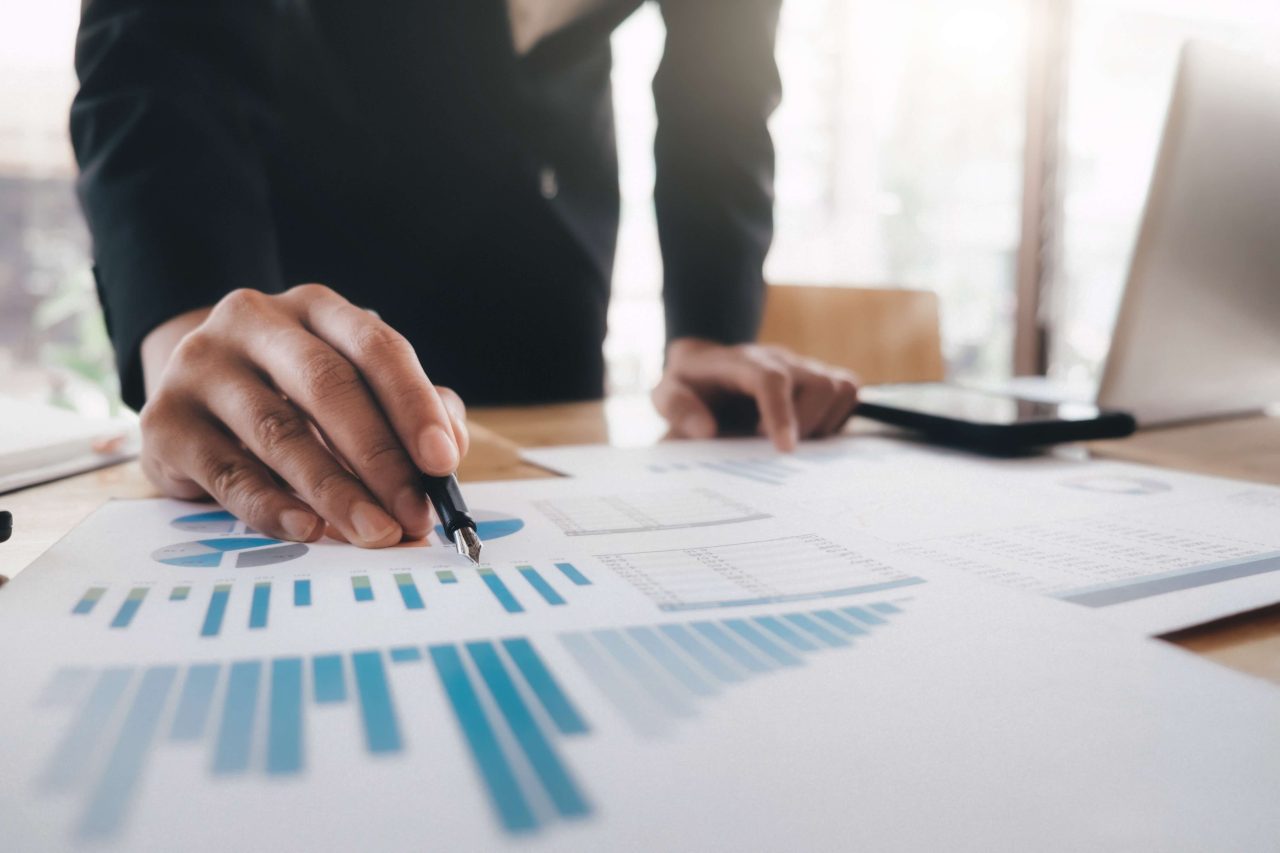 A detailed look at the vast data requirements for maintaining a mutual fund on a distribution platform.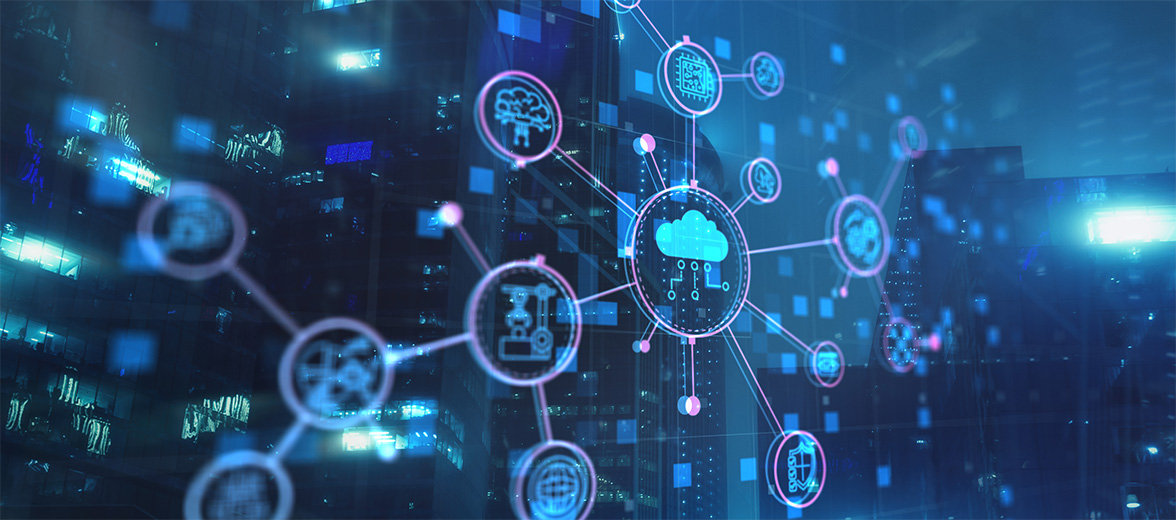 With a renewed focus on efficiency, the industry is leaning into technology overhauls driven by automation and smart workflows.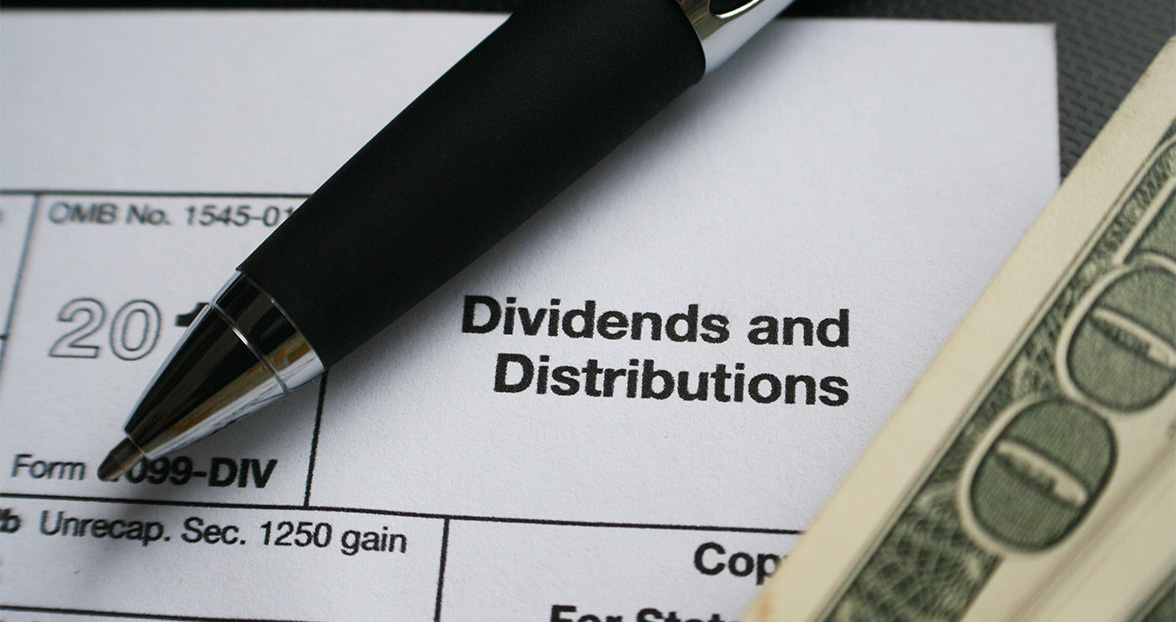 For financial institutions facing this annual challenge, there are tools available that help you get ahead of these payments.
Start streamlining your mutual fund data management.